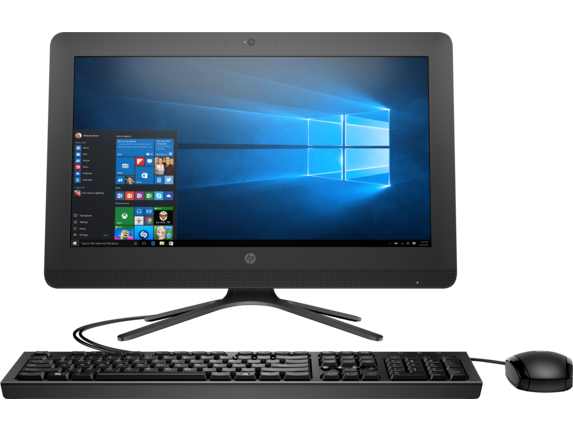 Our desktop computers come preinstalled with the software needed to run the system tailored to your specific needs.
Computer Memory

With up to 16GB DDR4 memory, your PC can keep up with your multitasking. We ensure that your demands are met and we try out best to serve you with only quality RAM.

Computer Storage

With multiple storage options (1TB SSHD, 256 GB SSD plus 1TB HDD, 256GB SSD plus 2TB HDD), you have the space to save everything without sacrificing speed.

Computer Storage

Optional discrete graphics from NVIDIA and AMD give you superior performance when multitasking.